The events industry has been getting a lot of love lately. Though, resources aren't as easy to find as one would expect.
Finding blogs and resources focused for Event Professionals is fairly easy. But which ones are good? Which ones are outdated? Which ones haven't been updated in ages?
In order sort this out for you, we've tallied up 5 Event Professional resource websites we thought would be handy to you!
Event Manager Blog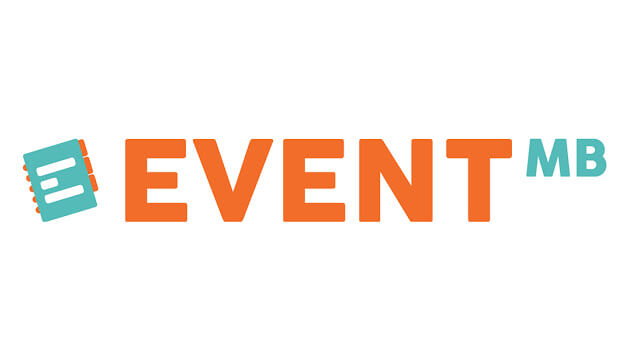 Probably the best blog in the industry. Julius Solaris has found a way to build a large community around the Event Management business. The blog is great for trends, news, updates, you name it! Being a part of their community will keep you informed on all you need to know in the event industry.

This UK-based website includes all the industry news you'd be looking for. Resources like podcasts, blog posts, breaking news can be found on Event Industry News. They also cover some event tech – which is becoming a necessity for event planners. Note: the news provided on the site is relevant for everyone, not just UK based event managers!
Eventbrite

Who even throws an event without using Eventbrite anymore? The online ticketing service is now present all over the world and their blog posts are as relevant as any event blog can be! The company's major focus is on promotion and social media efforts to help you get the most out of your event. So, if you need some tips and tricks to get people to attend your event – big or small – Eventbrite is the place to be!

Event Management Student is great for event professionals, students and graduates. Kaitlin Kobrak began blogging about her journey as an event management student and grew from there to become a great resource for professionals and aspiring professionals. It also gives people a look into what it's like to study and work in the industry.
Event Magazine

Another UK based online magazine! Event Magazine reports all news related to the event industry. The resource also has 2 weekly bulletins: BrandWatch and Event Inspiration. The first provides updates on events hosted and created by big brands, while the second provides a dose of inspiration for its readers. The magazine also has a monthly update called Trendwatch which keeps its readers up to day with event trends.