You've got a pretty good core audience on social media and you know what they like, so what's next? It's time to start putting aside a small budget towards social media marketing to push your social reach outside of your organic boundaries.
Paying for reach? Why?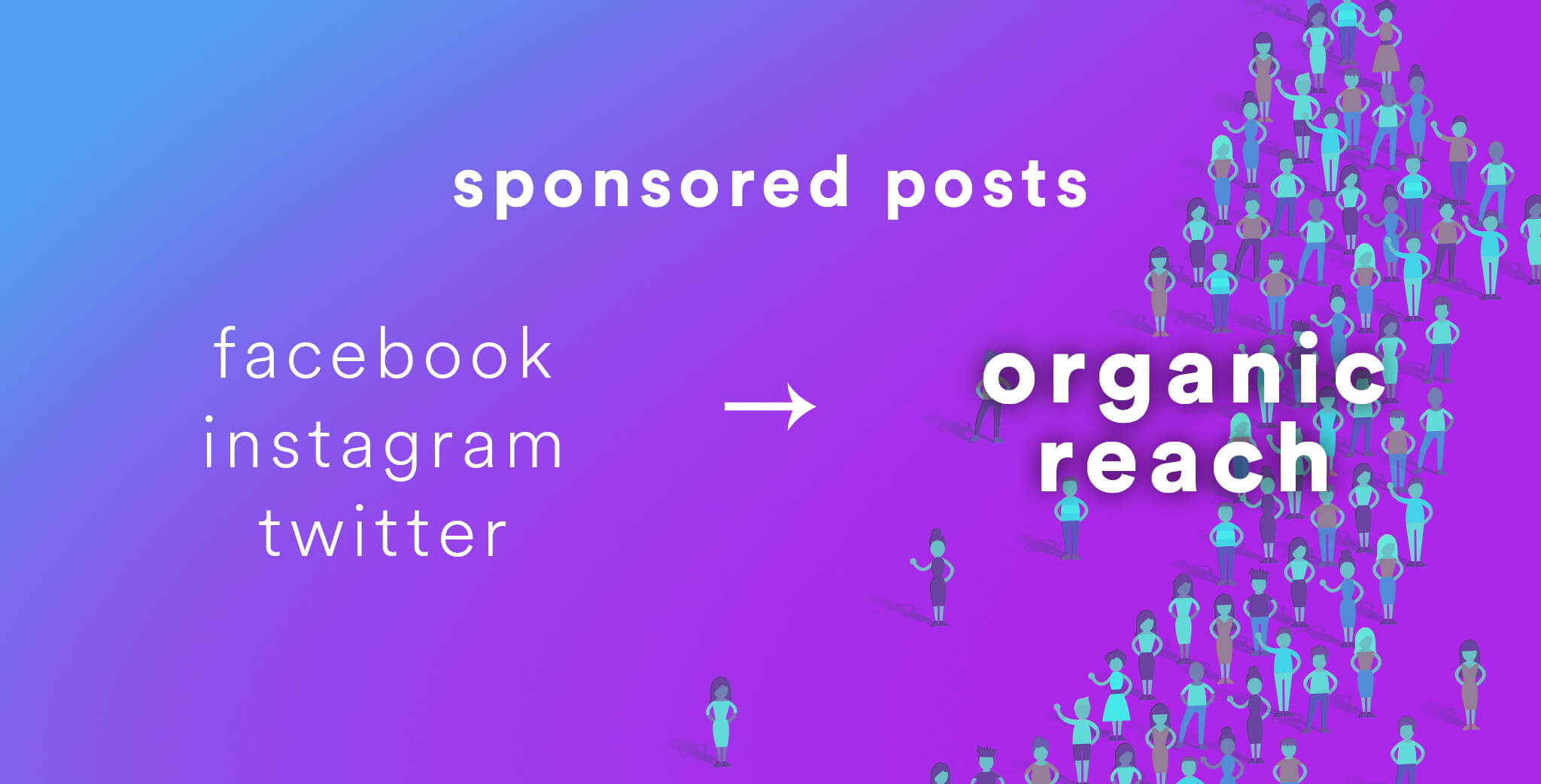 You're probably wondering why you should pay to boost your reach when you can do it organically – for free – right?
All those "promoted" or "sponsored" posts you see on different social media platforms are exactly what "paid reach" looks like. Promoting your posts on Facebook, Instagram, Twitter, and other social sites will allow you to attract people that are outside of your organic reach. So, people who would be interested in your content, but are not following your accounts will be able to interact with your pages. Using data you've gathered on your current users/followers will help you properly target people with similar interests.
As mentioned in Part 2 of this Social Media Reach series, there's an overcrowding of posts, and an increasing amount of noise on social media. The audience you wish to reach may not even find your posts because of all this clutter. Paying for reach will allow you to be front and center in their social media feeds.
How should I go about paying for reach?
Some companies prefer to "boost" (or promote) every single one of their posts. This way, the same audience will keep seeing their posts, and eventually will be able to build a strong brand image that's easily identifiable, and resonates with their personal interests and values.
Other companies pick and choose what they care to promote. They tend to promote content such as Blog post releases, new product launches or new features.
There really aren't any limits to what kind of content you can promote.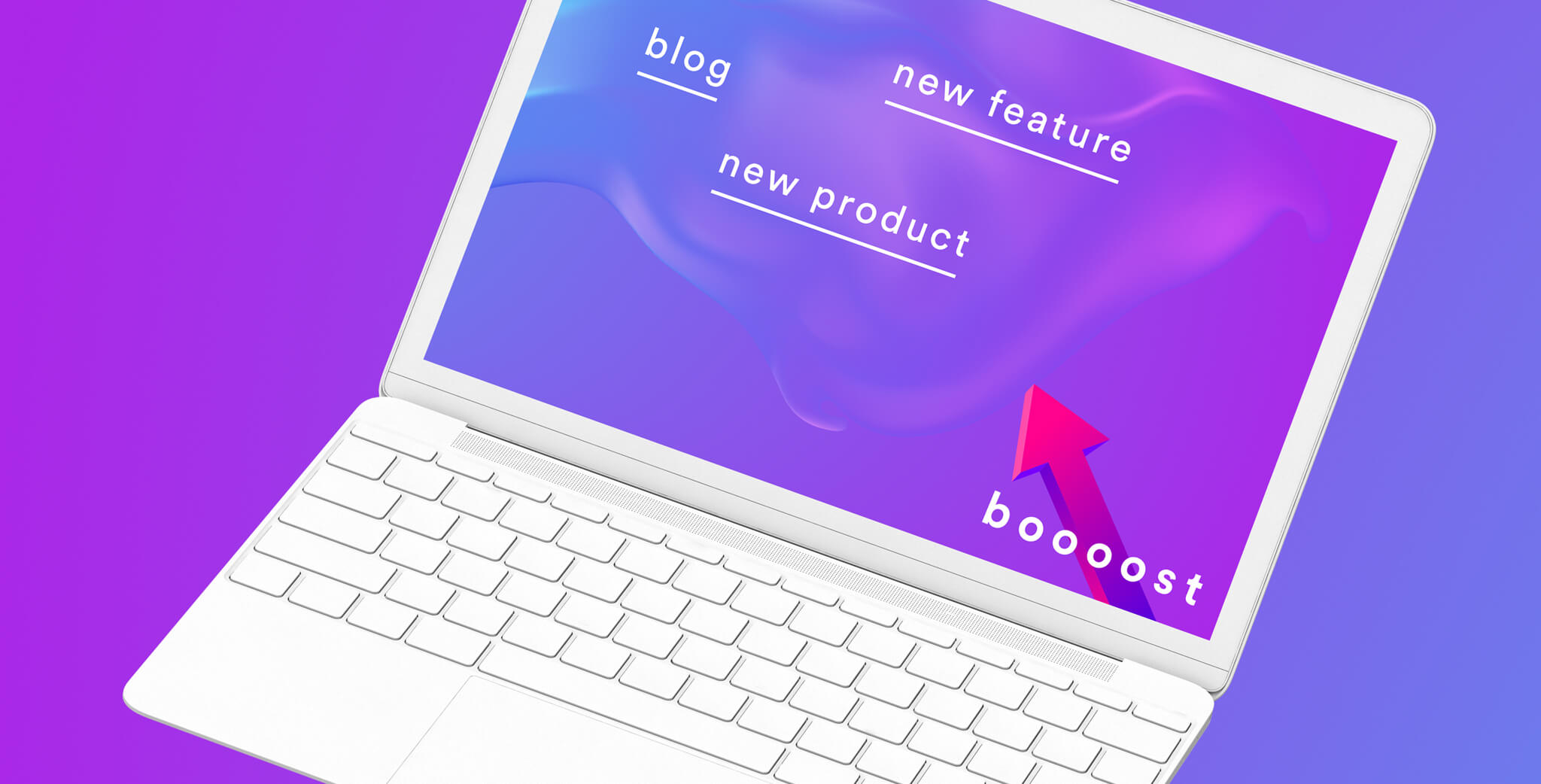 You will have to test out more than one technique on multiple social media platforms to see which combinations help you achieve the most reach. Once you've understood what works best for you and your brand, you can start to leverage your promoted content in a way that helps you engage with your audience at the same time, and eventually be on your way to gaining a large audience.
The more people you reach out to, the more potential fans/followers you will get. These fans/followers can then become potential brand advocates.
Is reach the only reason to promote?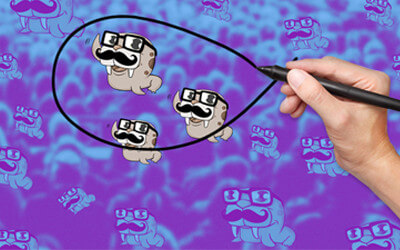 Promoting via social media has become an effective marketing strategy that many companies can vouch for. Customer acquisition is usually what people are looking for when promoting for reach. Though, social media marketing is actually an established channel for remarketing as well as engaging with existing fans/customers.
Brands should take advantage of both paid and organic reach. Alternating between the two – or using them simultaneously – will allow you to remain engaged with your consumers without necessarily looking like you're always looking to make a sale (or gain followers).
Social media ad campaigns can help you reinforce the message your brand is trying to put forth. However, keeping a healthy balance between paid and organic posts will help you appear less sales focused all whilst allowing you to budget your promotions and target your preferred audience more effectively.