Event planners need engagement and, right now, Instagram is the most engaging platform for millions of people day-in and day-out. Here's how to make your event memorable by using Instagram and a Social Wall.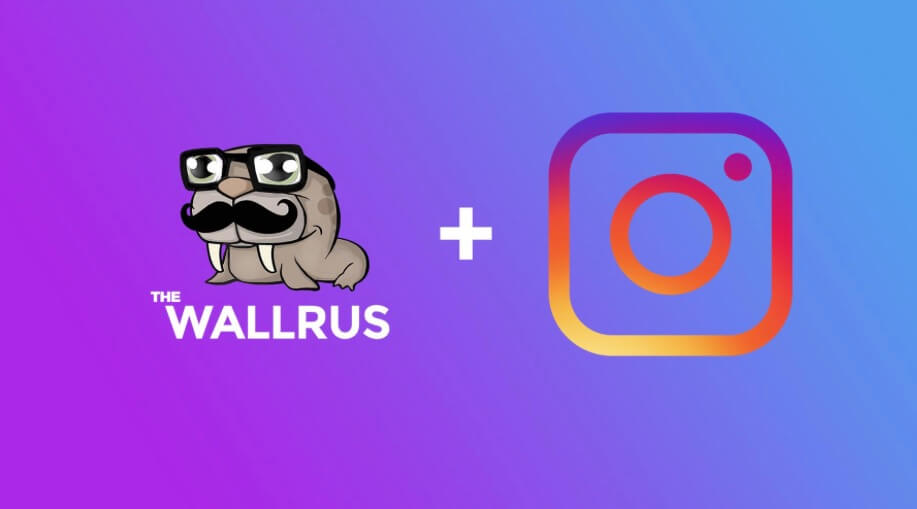 Commit to Your Social Account
Take the time to make a posting schedule ahead of your upcoming event. Otherwise, you'll end up being disorganized and seeming like your community isn't important to you. Commit to posting regularly about the event's preparation, but also about its sponsors, its guest speakers and some side projects.
Being present online creates more brand/event awareness and assures you're never forgotten. Your event is an investment, post frequently to get the most out of your efforts.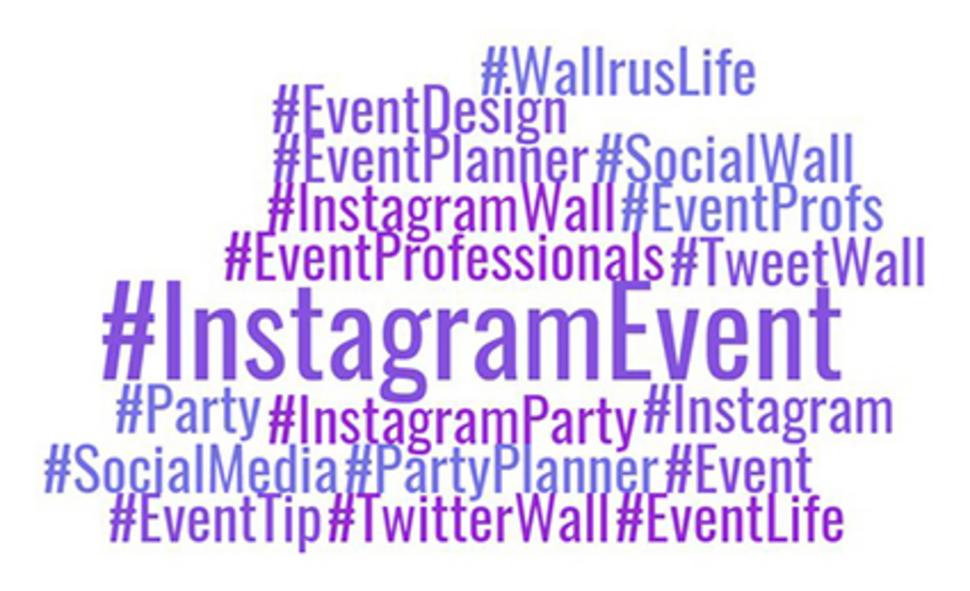 Use #HASHTAGS
to Increase Your Reach
Using hashtags allows you to gain exposure on Instagram. Each event should have a specific hashtag for which you should make your following aware of through your posts. But don't stop there, Instagram permits up to 30 hashtags per post!
Find those that are popular and relevant to your event. It will create meaningful engagement that will grow your community and your traffic.
Remember
You're Talking to PEOPLE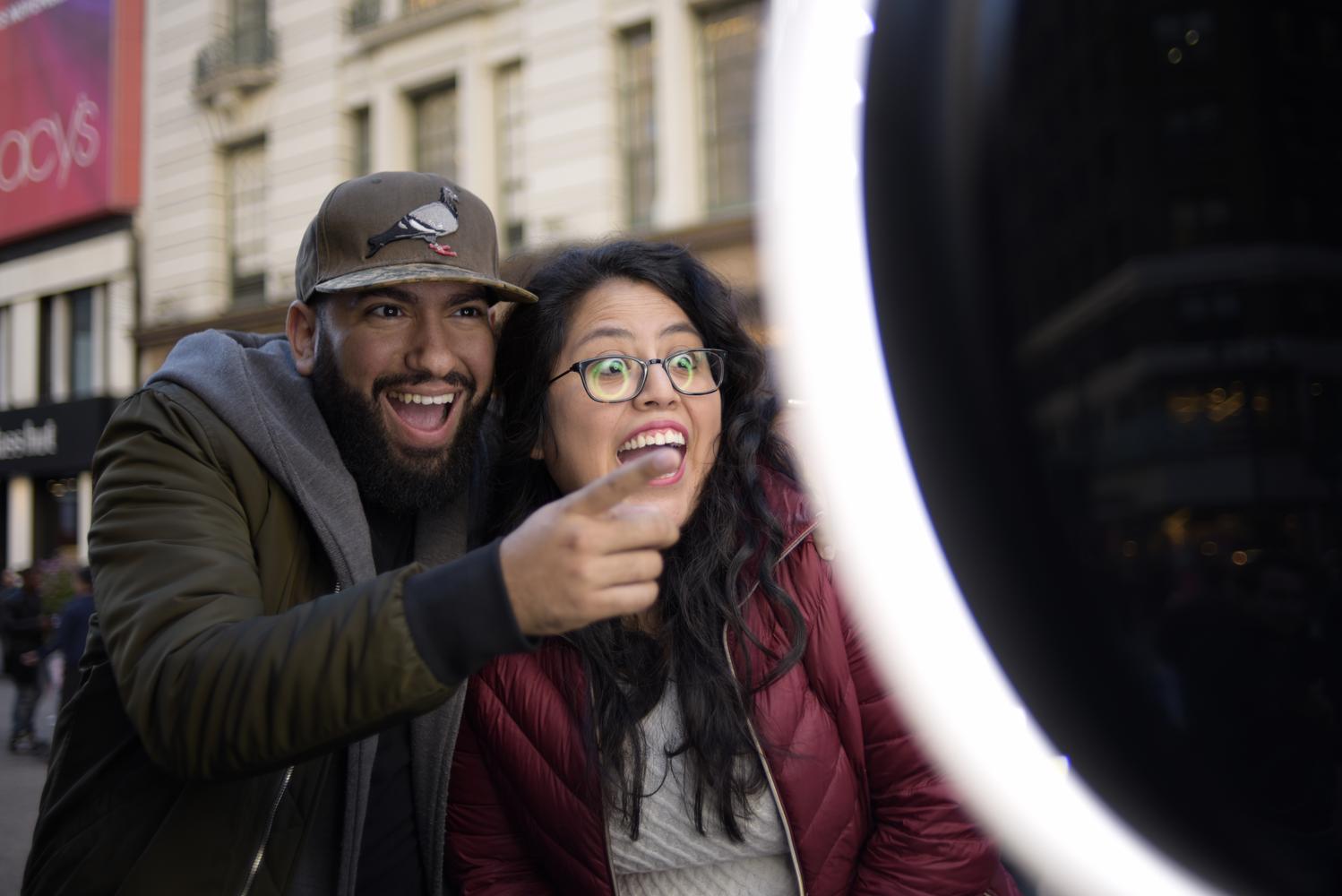 Humanize your brand by sharing what you're most excited about during the days leading up to the event. Instagram Stories is a great tool to share sneak peeks/behind-the-scenes content. It's also great to remind your followers of your presence, seeing as stories are always featured at the top of their feed.
Avoid sales-pitchy content and use relatable stories to keep them engaged. Keep in mind that each story lasts 24 hours, so update it regularly.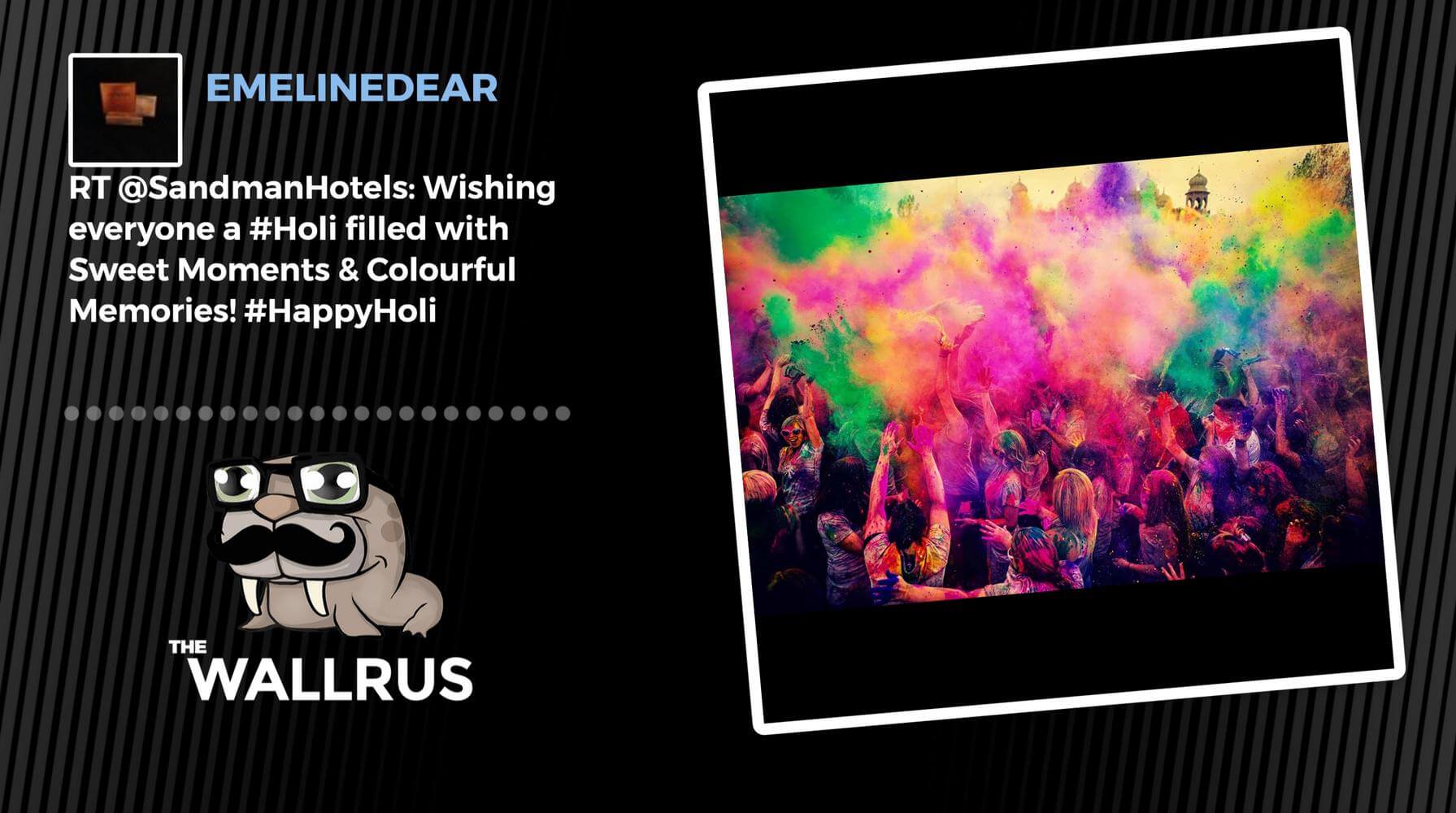 Social walls are great to co-create content with event attendees. Attendees that are using the event hashtag will see their selfies, pictures, and tweets featured on that wall.
Giving them a new way to connect with your brand is not only exciting, but it also creates real-time promotion for your event. Having them engage with you also allows you to then re-use the content they've posted for future event promotions.
Shameless plug : to learn more about the Wallrus Social Wall, click here.